Marketing & Advertising Agency
Medical, Spa, Dental, and Trade Marketing Solutions In Toronto
Marketing & Advertising Agency
Medical, Spa, Dental and Trade Marketing Solutions
Get a Quote in 3 Easy Steps
Let's put our professional marketing experience to work! With over 20 years of professional marketing and advertising experience as a full-service provider, we can create a solution that will meet your needs and help you grow your business.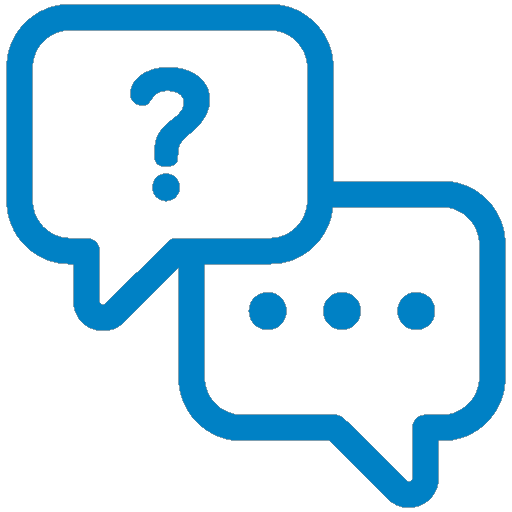 We'll work with you to determine what services would best solve your marketing and advertising problems.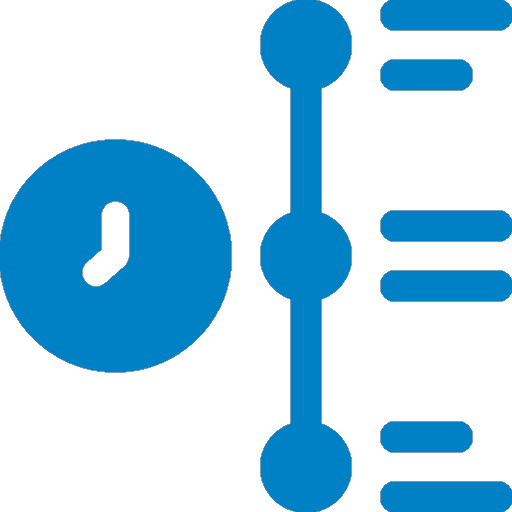 Once we've determined your needs we will give you an accurate quote and timeline to complete your project.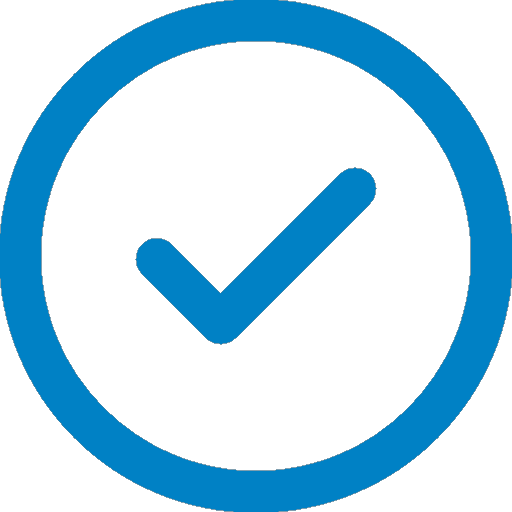 We'll get right to work on your project and keep you updated on the progress we're making every step of the way!
Full-Service Marketing & Advertising Agency In Toronto
We manage all traditional and digital marketing services from start to finish to the delight of our clients. We take care of all the logistical aspects of your project so that you can focus on what you do best. From content writing, design, printing, installation, and timelines, we do it all! You can hire us for a project, multiple projects, or a complete marketing package.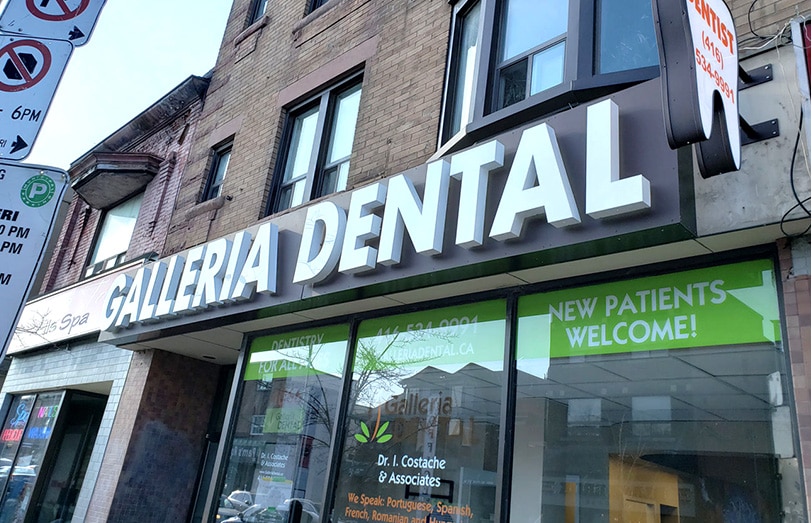 About Us
Identity Namebrands Inc. specializes in providing customized and innovative traditional and digital marketing solutions across Canada and the USA. Our marketing team is experienced in new dental office marketing, marketing, marketing an existing office, and marketing a dental office prior to being sold. We offer all-inclusive marketing solutions so that you can focus on dentistry. Our marketing experience is your marketing advantage!
Why Should You Choose Us?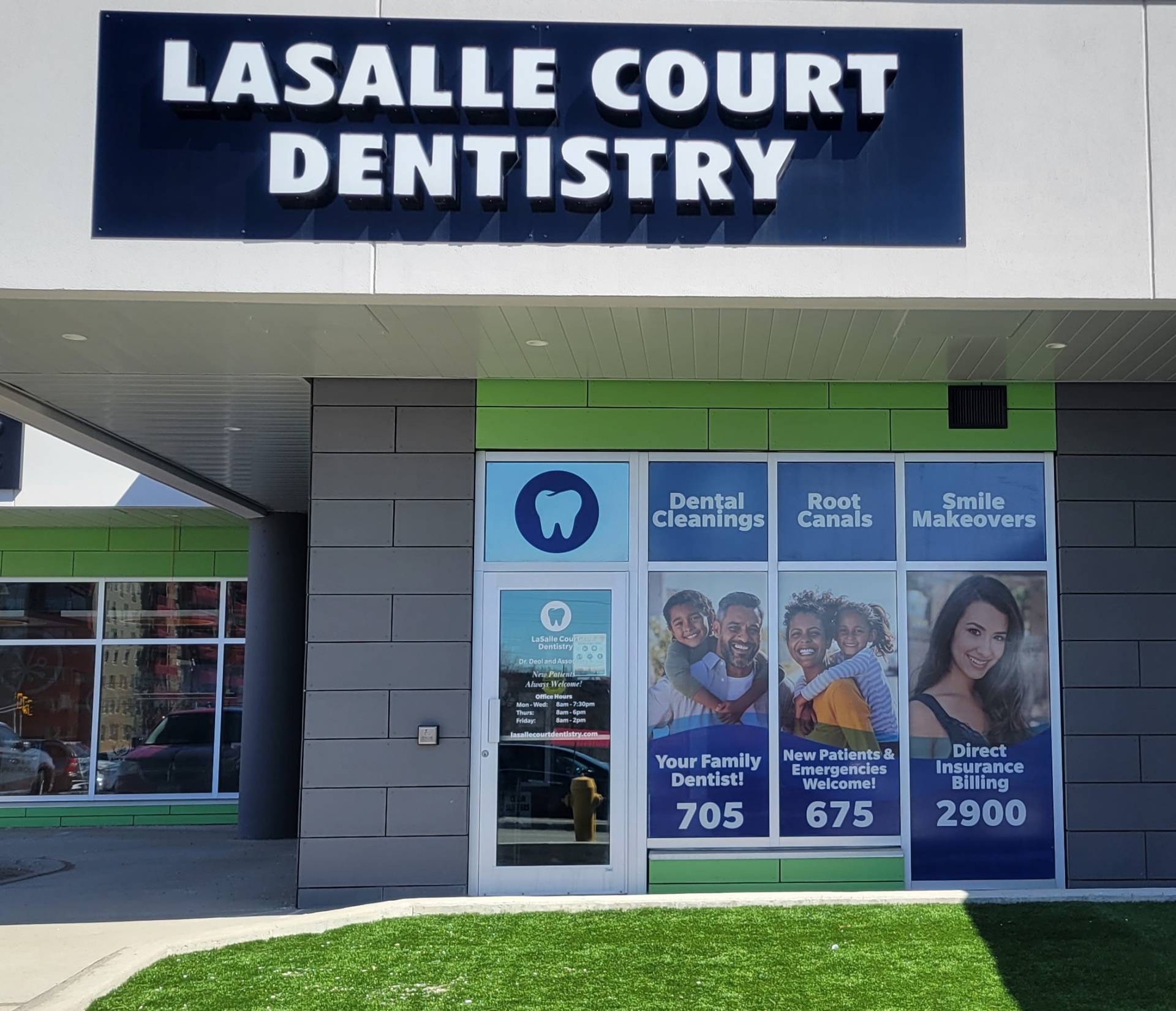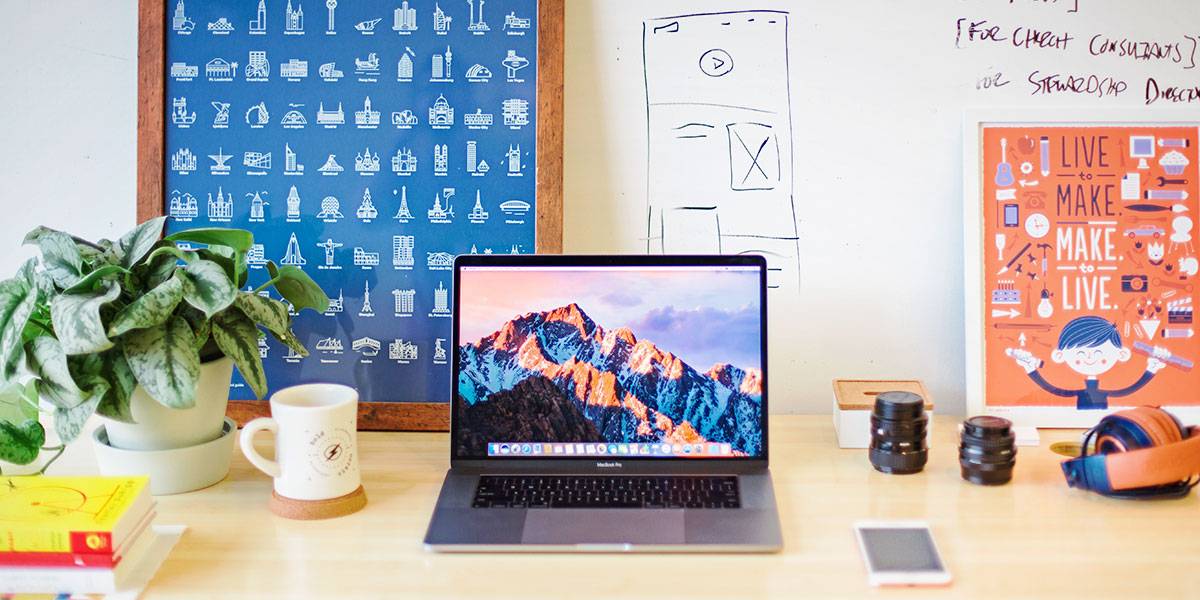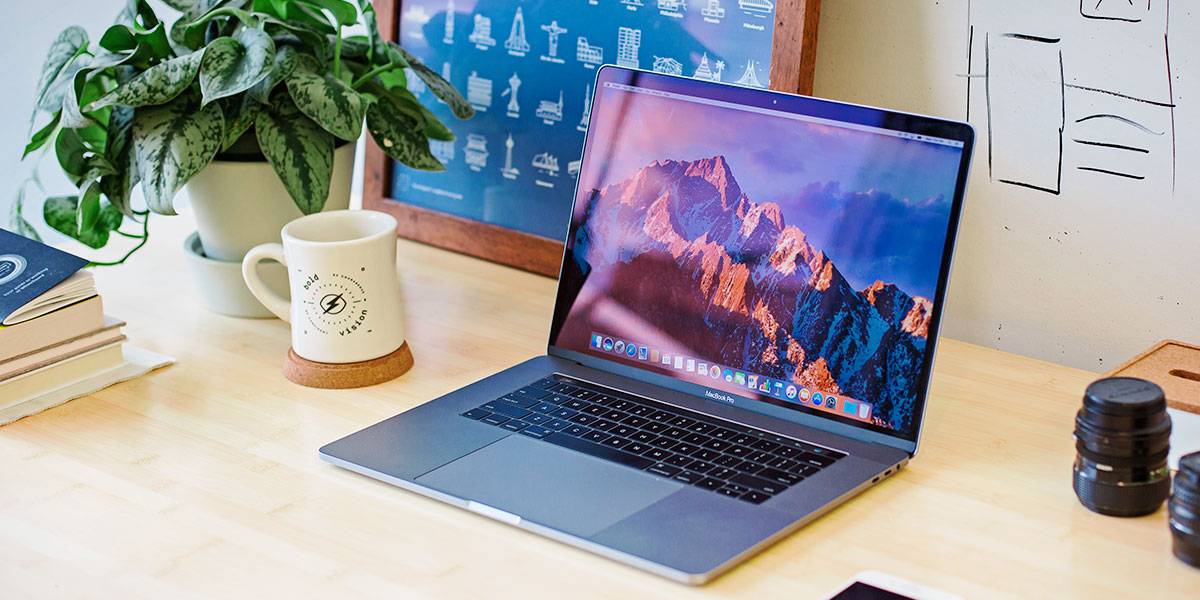 Slide 1

Let our dental marketing team provide you with a start-up marketing plan that will help you turn your dreams into a reality or call us to discuss a particular project.
Slide 1

We offer a wide range of marketing solutions to improve your presence online. Identity Namebrands is committed to excellence in quality, innovation, great client care and competitive pricing.
Slide 1

We offer Complimentary dental marketing consultations no obligation to you. Visit the Identity Namebrands "Portfolio" page to see our latest completed projects.
We have used their services for the last 2 years and they have helped us a lot with our dental marketing.
Juan-Carlos recently completed the signage at my clinic, and he did a fantastic job at a fair price. A+ from planning to execution! Highly recommended
I have got the signs and light decorations of my office from Mr Juan yesterday and I really appreciate him for such a lovely work for my Office .Whole theme, designs, color combinations were absolutely fantastic. Thank you for your amazing service.
Juan-Carlos Ortiz
2022-01-20
Our experience is your marketing advantage! We specialize in dental and medical marketing. Speak to us today if you are opening up a new clinic or need help marketing an existing one.
On the ball and professional
Hesam Gharib Doust
2021-08-24
Great experience with Carlos for my dental office. Signage, advertising and logo design.
Thank you to the team at Identity Namebrands for their professional advice, service and products.
I am very happy to have Identity Namebrands look after my dental marketing needs. When I need assistance in matters that require dental marketing expertise, they are always there for me to assist me. They have worked with me since I opened my Toronto dental practice and have helped me with my branding, signage and online advertising. I would highly recommend them for your dental marketing needs.
Amirali Kavousian
2020-09-09
Did a great job for our online fillable form: it is awesome!! well-organized, easy to read and nice!
Great company. Client focused. They deliver with exceptional result and quality. We are very happy with their services. Thank you Juan Carlos and your team
Professional Associations Our Clients Belong To