INBTV
A Complete, Customized Advertising Solution
To Improve The Presence of Your Business
Sell More & Attract New Patients With INBTV
INBTV is an innovative and powerful marketing concept that makes use of your waiting area TV or you chairside TV's to help you leverage the power of visual communication.  Our programming content is very comprehensive and includes customized, educational, promotional, entertainment and referral messages that are visually and emotionally engaging.
Custom Content & New Patient Forms
This is a key selling feature of our websites where most of our competitors fall short. Your website content is written so that it's yet easily understood by the general public. We have the ability to edit your existing website content or replace it with fresh content that is rich with SEO keywords. You will be provided with access to our PDF-Fillable New Patient Registration Forms which can be branded with your logo for in-house use at no extra charge.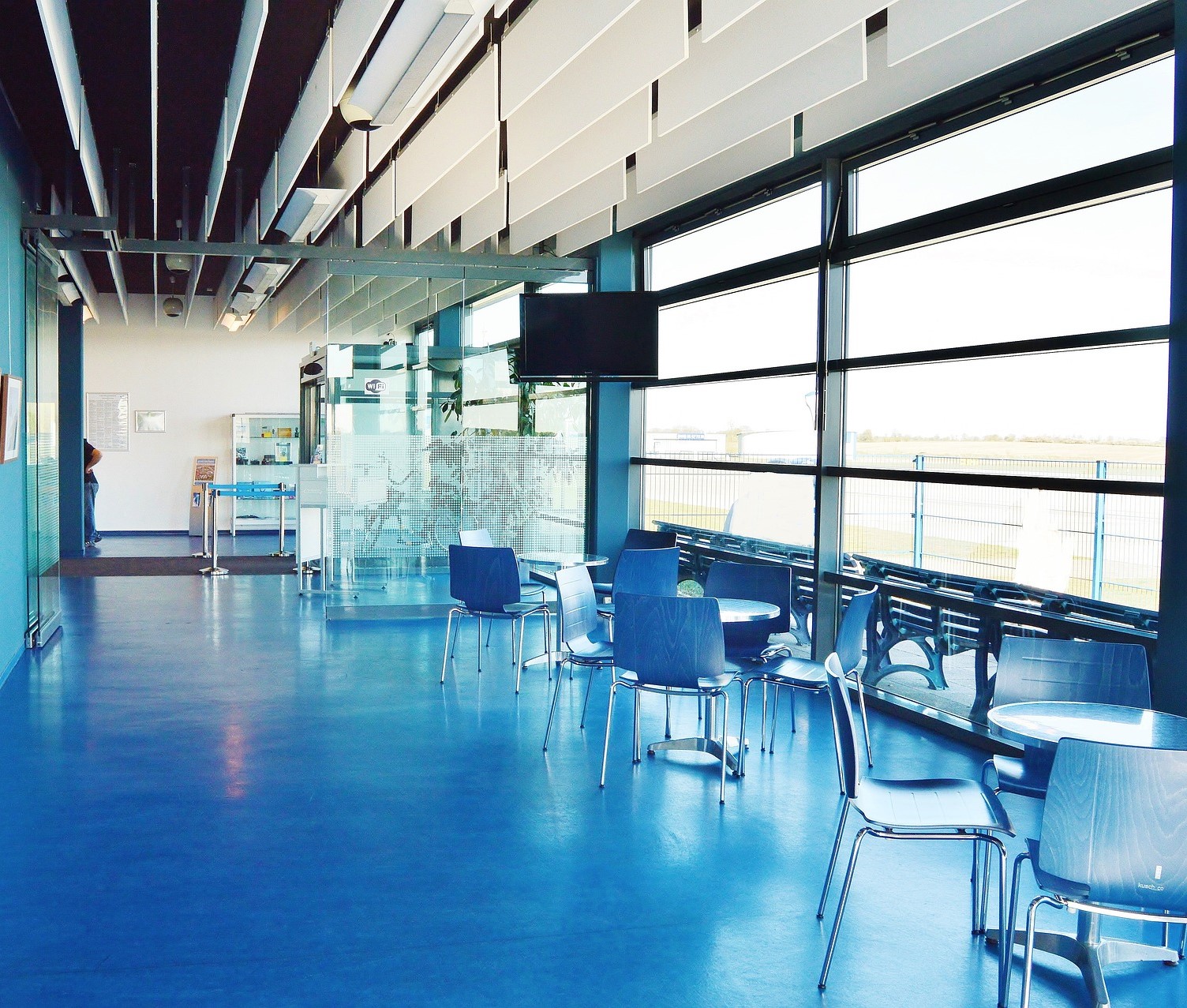 INBTV For Your Waiting Area or Chairside TV's or Storefront LED Display!
Contact us to learn more about how INBTV can transform your waiting room experience and generate leads for your company.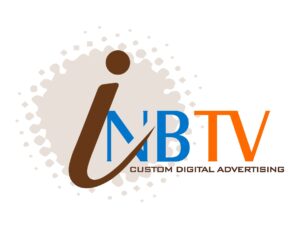 Sell More & Attract New Patients With INBTV
We've highlighted some of the ways INBTV will help attract more patients to your business.
SHARE DISTINCTIONS & AWARDS
HIGHLIGHT DENTAL TECHNOLOGY
HIGHLIGHT PATIENT REVIEWS & TESTIMONIALS
PROMOTE ELECTIVE DENTISTRY & OFFERS
Get Started With INBTV Today!
INBTV is a complete, customizable dental marketing solution for your waiting area, treatment rooms and or storefront. It leverages the power of visual communication, the most effective means of advertising to a captive audience. Here are the options we offer:
Waiting Area | Chairside Application
Storefront | Window Application
1-Year Renewable Contract:
Includes Tax

No Setup Fees
Hardware Options:
Media Player & USB
Includes Tax

No Setup Fees
1-Year Renewable Contract:
Includes Tax

No Setup Fees
Hardware Options:
40″ X 52″ P5 LED Display
Includes Tax

No Setup Fees
1-Year Renewable Contract:
Includes Tax

No Setup Fees
Hardware Options:
Media Player & USB
Includes Tax

No Setup Fees
1-Year Renewable Contract:
Includes Tax

No Setup Fees
Hardware Options:
40″ X 52″ P5 LED Display
Includes Tax

No Setup Fees
(TV & TV INSTALLATION NOT INCLUDED)
( INSTALLATION IS EXTRA. OTHER SIZES AVAILABLE)
Samples of INBTV Programming
Take a look at some of the recent web design work we've completed for our clients:
Professional Associations Our Clients Belong To