Business Branding
We Offer Branding Services
to Improve Your Business Image
Our Branding Services Take Your Business to the Next Level
The first step in marketing your business should be Branding. Branding is a powerful and sustainable high-level marketing strategy used to attract new patients and build patient loyalty. It is used to generate a positive business perception, add new life to a declining business and to maintain or grow market share. Branding can positively influence buying decisions.
Design & Print
Acquiring more loyal customers that are happy to pay a premium price is what many successful businesses strive for, and that's what the marketing strategy called "Dental Branding" is all about. At Identity Namebrands Inc., we have the expertise and experience to help you develop a brand that will last a lifetime.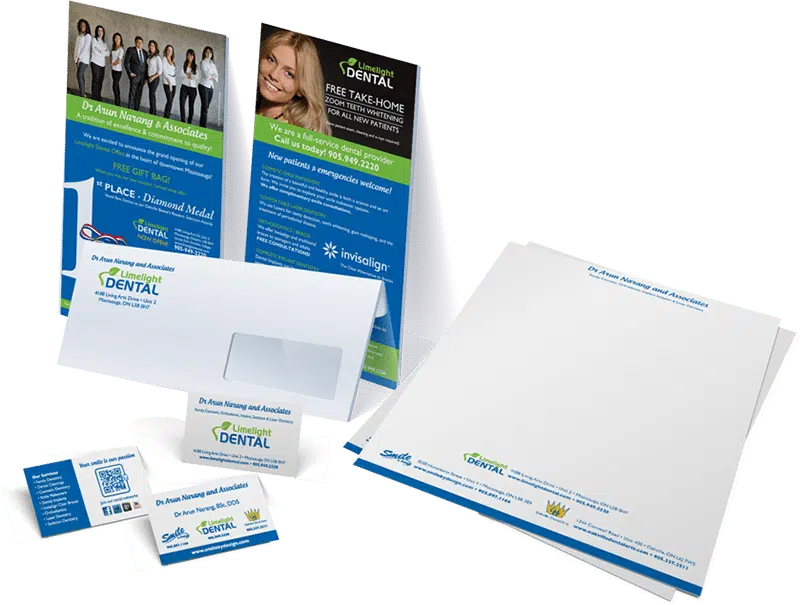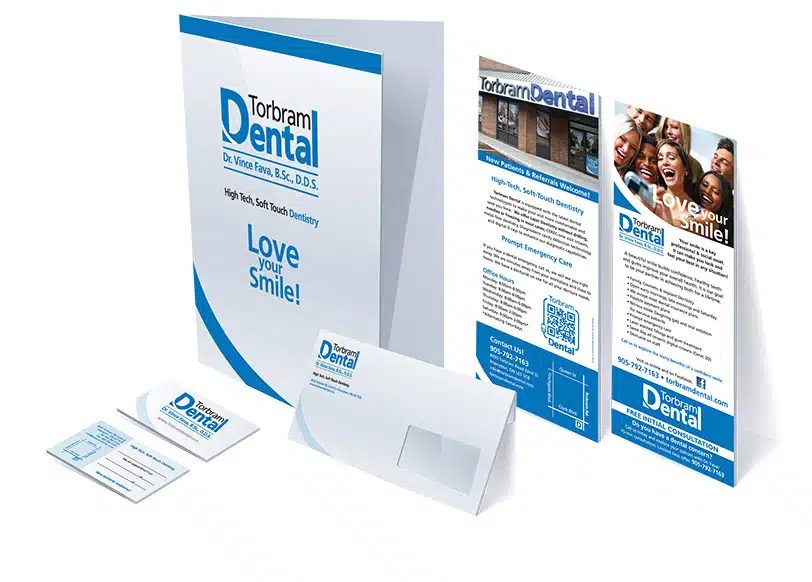 Understanding The SEO Value Of Landing Pages
For example, torontocosmeticdentist.com would be a great keyword-rich domain for a practice wanting to gain more visibility for "Toronto cosmetic dentist". The landing page focus keyword would be "Toronto Cosmetic Dentist" to help it gain more visibility and position for searches using the same keywords. We create the content for your landing page to ensure your landing page is also keyword rich and generates new leads. A landing page will also enhance the visibility of your principal website. It's a permanent backlink.
Our Client Work
Take a look at some of the recent branding work we've completed for our clients: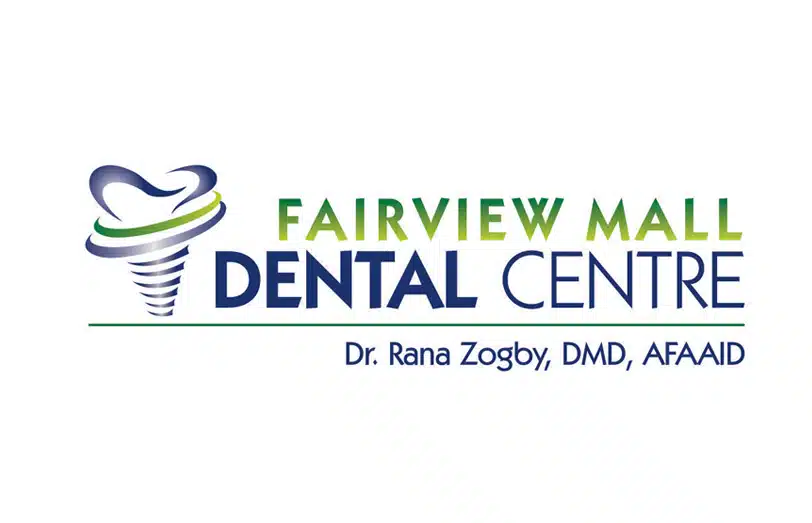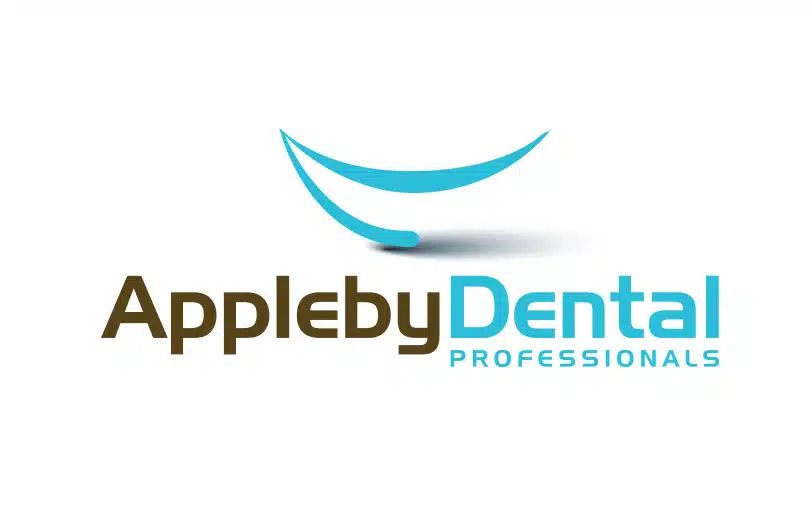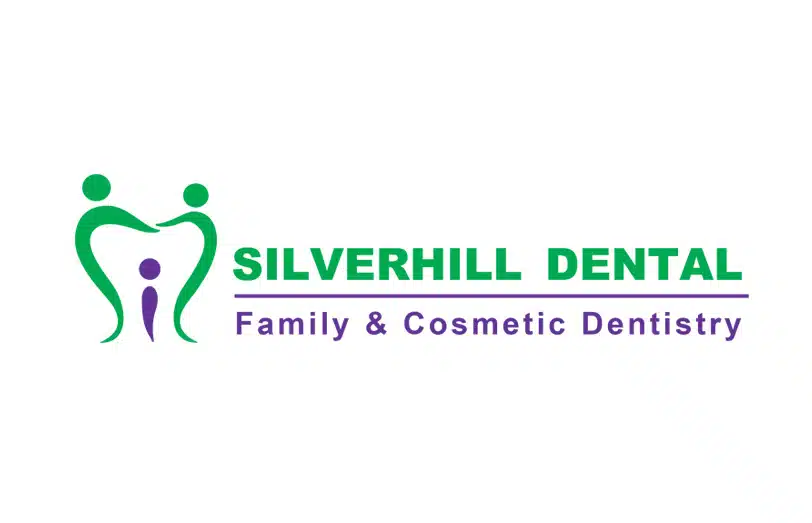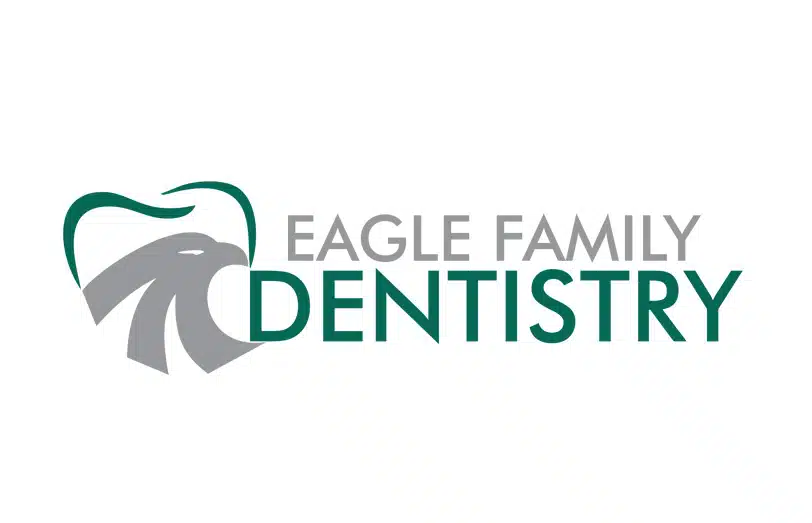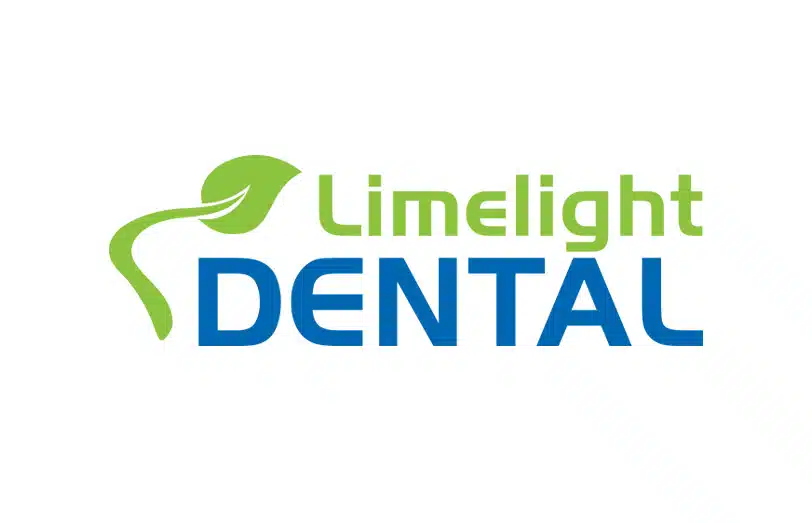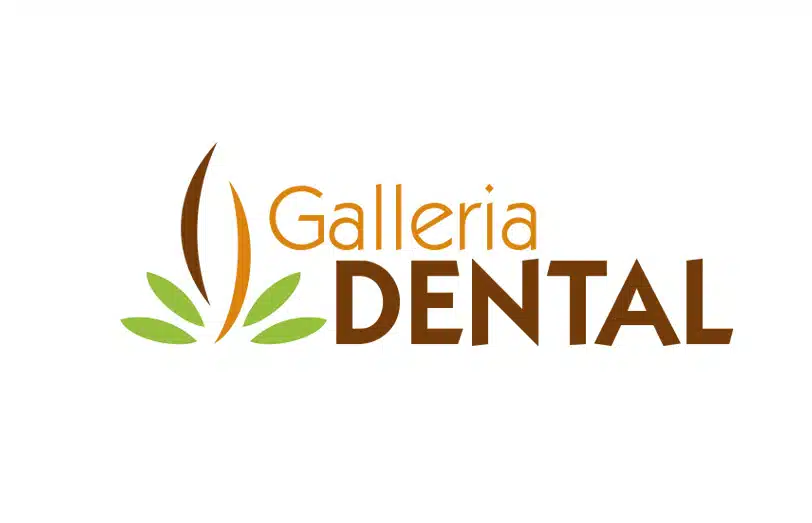 Professional Associations Our Clients Belong To